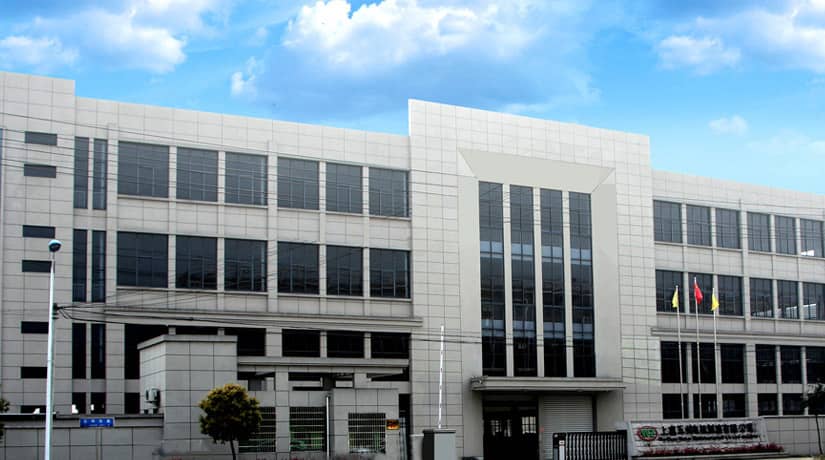 Company Profile
---
Shaoxing Shangyu Wuzhou Electric Motor Manufacture Co., Ltd. was established in January 2003.The company is located in ShangYu Baiguan Chengdong Industrial Park of Shaoxing city in Zhejiang province, the company covers over 20000 square meters, Huhangyong expressway exit in Shangyu is within one kilometer, it's extremely advantageous geographical location with a convenient traffic condition. 
Our company has domestic advanced technology and equipment, with a higher level of management, professional production of electric motors. Won the "Twenty strong industrial enterprises "and "enterprise credit rating AAA""Shaoxing famous brand" and the honorary title of one of the enterprises. The company has obtained the national "ISO9001 quality management system certification", "national mandatory CCC certification".
The main products are YBF series three-phase asynchronous motor for water pump, YYB series special three-phase asynchronous motor for oil pump,YE2 series high efficiency three-phase asynchronous motor,YE3 series ultra high efficiency three-phase asynchronous motor, YZ series crane and metallurgical three-phase asynchronous motors, YZR series of crane and metallurgical with wound rotor three-phase asynchronous motor, YEJ series electromagnetic braking three-phase asynchronous motor, YPG series three-phase asynchronous motor variable speed roller, three-phase asynchronous motor for the YG series of roller, YZP series of crane and metallurgical uses VVVF three-phase frequency control three-phase asynchronous motor, YCL series three-phase asynchronous motor for cooling tower , YSF YT series fan dedicated three - phase asynchronous motor, YDT series pole-changing three-phase asynchronous motor and other series of small and medium-sized three-phase asynchronous motor. We can also design special normative motor and special motor for special conditions according to customers' requirement. The company has an annual production capacity of 100 thousand sets of electric motors. 
Our company always adhere to the "quality first, reputation first' business purpose, and firmly believe that "based on quality, variety development, a reputation service", as the management idea. 
Sincerely look forward to provide high quality products and service for you!
Why Choose Us
---
Customization: We have a strong R&D team,and we can develop and produce products according to the drawings or samples the customers offered.
Cost: We have two our own casting foundries and one CNC machining factory.So we can offer the best price and best products directly.
Quality: We have our own assembly line and the most advanced and complete inspection equipment, which can ensure the quality of the products.
Multiformity: We have various types of mold and drilling equipment, which enable us can develop and produce a lot of products with different shape, different size, different material.
Service: We focus on developing international markets. Our products are in line with international standards,and are mainly exported to Europe, Middle East, Africa, South America and other destinations around the world
Shipment: We are only 98 kilometers away from the Ningbo Port,it is very convenient and efficient to ship goods to any other countries.
Company Culture
---
Strive for survival, development, and reputation on the basis of quality, variety and service.To provide quality products ,it is the best way to reward customers.The production of high quality environment to create high-quality products.Good quality is the most important cornerstone in the development of a company. Advanced equipment and production technology warranty our quality.